Dance Dance Revolution is a music video game, the 14th installment of the Dance Dance Revolution series, and the sequel to Dance Dance Revolution X3 VS 2ndMix. The game was revealed by Konami on October 24, 2012. Public beta testing commenced on October 26, 2012. It was released in Japan on March 14 and 21, 2013 for dedicated cabinets and upgrade kits, respectively, and in Asia on March 21, 2013. A limited test release occurred at select locations in the United States, beginning on August 4, 2015.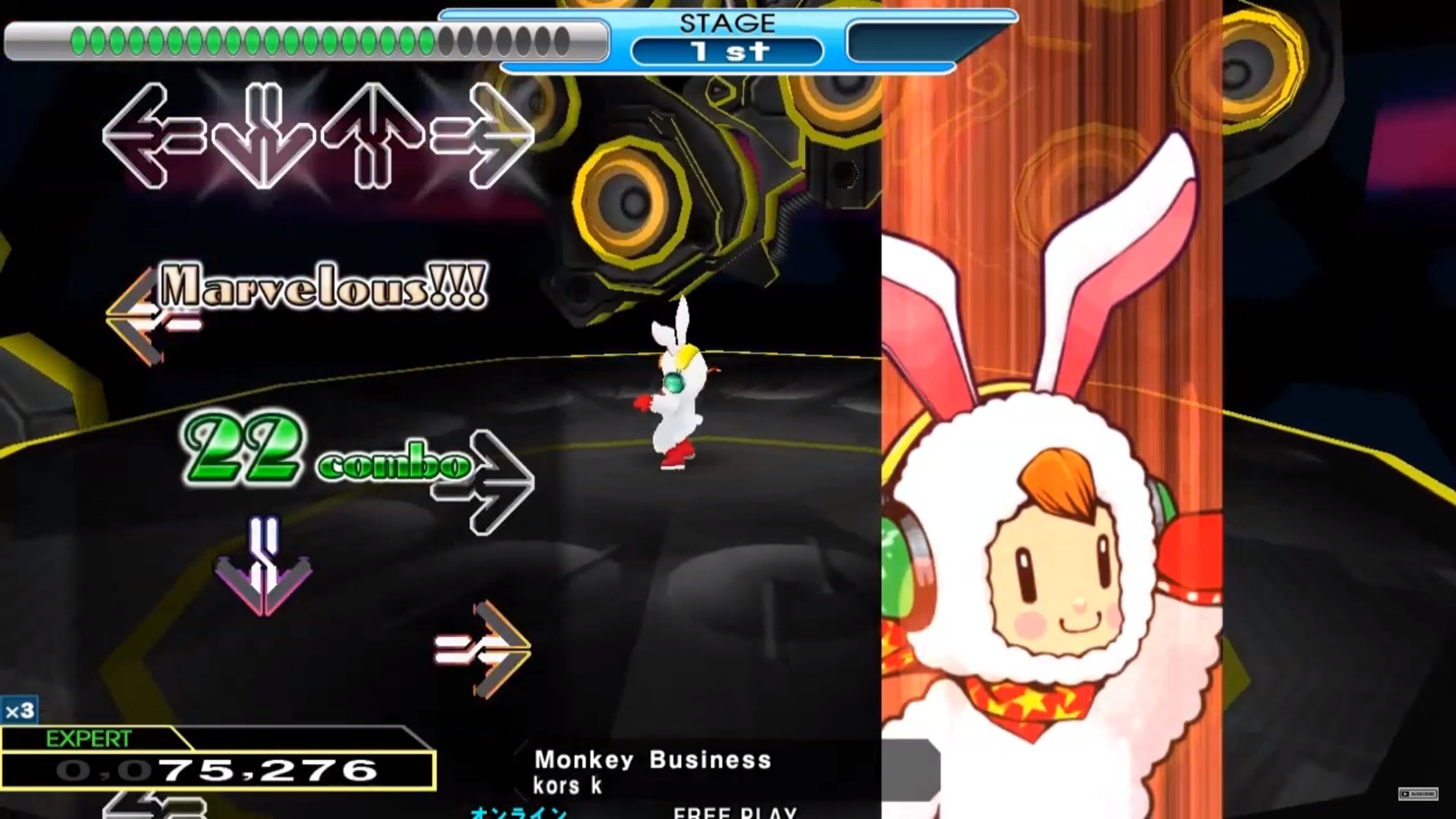 Latest news
Missing the beat. Dance Dance Revolution is one of those franchises that, on the outside, I would rather forget, but…
Upcoming Releases
No content yet. Check back later!