The game features licensed professional players, venues and equipment. Some of the confirmed professional players include Roger Federer, Rafael Nadal, Andy Murray, Novak Djokovic, Pete Sampras and Andre Agassi.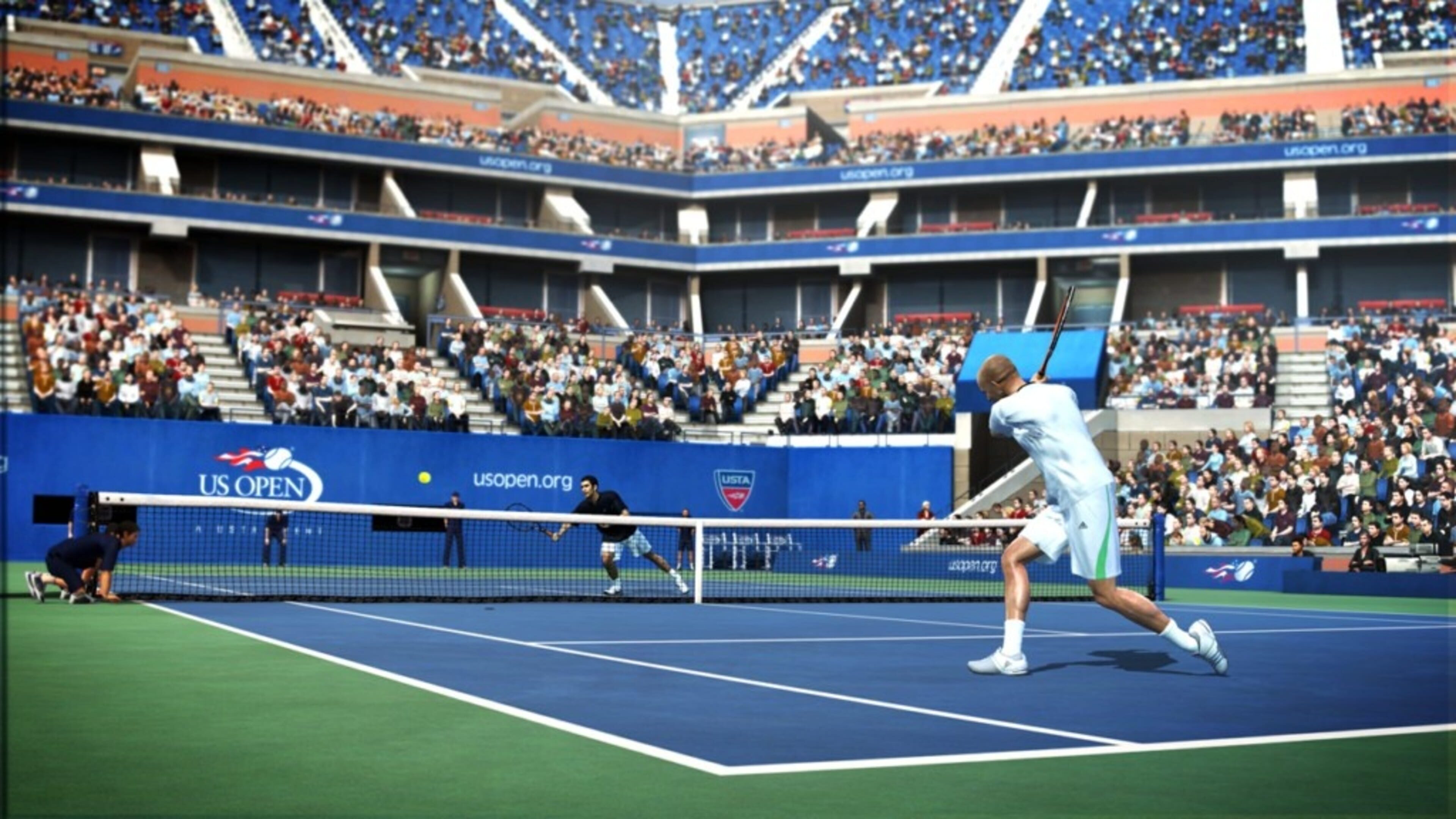 Latest news
An Ace in the hole. Ah Pong, the great digital game of skill and competitive pixel tossing. The rules are…
Upcoming Releases
No content yet. Check back later!